Our Team
The First Twenty team is a well-rounded group that has a wide range of experience in the fire service, the health & wellness sector, and in marketing communications.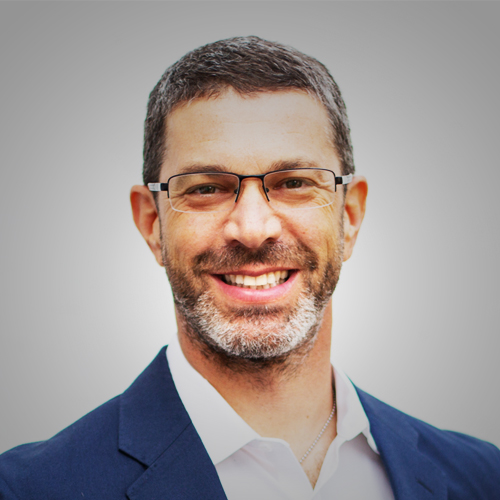 Dave Wurtzel
Executive Director
David has over two decades of firefighting experience that spans both wildland firefighting in the southwest, to structure firefighting in the northeast. As founder of the non profit The First Twenty he was the author of the nation's first ever national fitness and wellness program for firefighters. He served as a health coach for two ground breaking clinical trials in first responder health powered by FEMA and the NIH that covered thousands of first responders coast to coast. David also served as the SME for the development of the U.S.A.F. Firefighter Fitness & Wellness Program for its 11,000 firefighter, and currently serves as a SME for the development of the U.S. Forest Service's performance program for their over 30,000 firefighters. David was also the 2017 and 2018 Firefighter Combat Challenge World Champion in the Over 50 Men's Relay.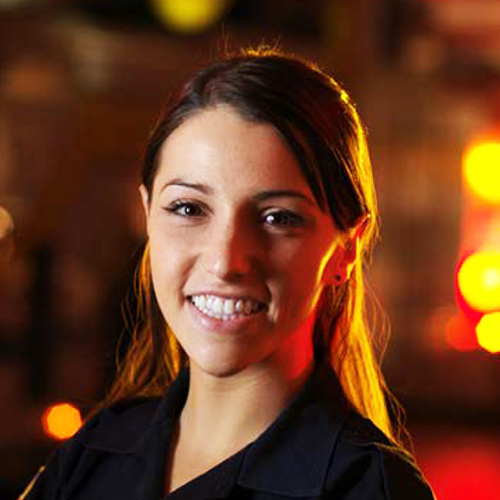 Mary Ellen Cleary
Director of Communications & Department Relations
Mary Ellen joined the U.S Fire Service at the age of 16 and has over 15 years of experience as a firefighter. A member of her department's Rapid Intervention Team and County Rescue Task Force, she has received numerous NFPA fire and specialty rescue certifications and is a Firefighter of the Year and Temple K. Gregg Memorial Award recipient. She is also featured in the newly released NFFF book, American Firefighter. Mary Ellen graduated Summa Cum Laude from Hobart and William Smith Colleges majoring in English, Communications and Philosophy, and joined The First Twenty team in 2012. She also volunteers her time with Disaster Relief and Veteran Reintegration organizations like Team Rubicon, Team Red, White, and Blue, and The Mission Continues.
Board of Directors
Ken Helgerson, President
Chief, United States Army, 5X World Champion Firefighter Combat Challenge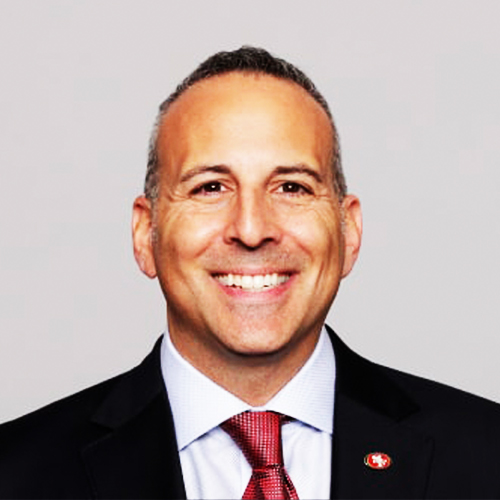 Rob Alberino, VP
Vice President/Executive Producer Kansas City Chiefs, 25 Years of NFL Experience including Philadelphia Eagles & San Francisco 49ers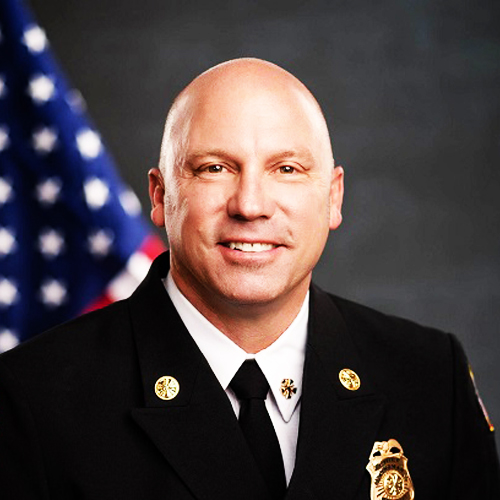 Jake Rhoades, VP
Fire Chief, City of Kingman, Curriculum Lead Faculty, Columbia Southern University's Fire Science and Administration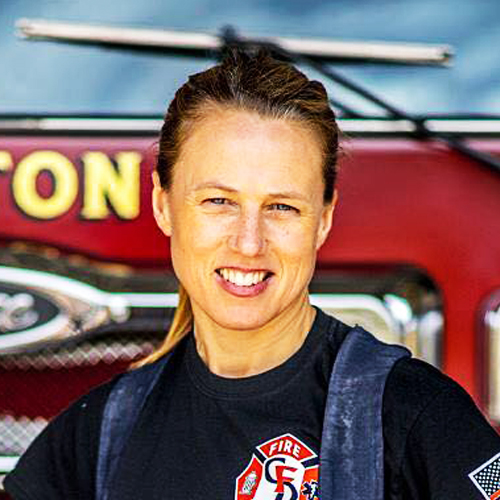 Maureen Stoecklein, VP
Firefighter/Paramedic, Detroit Tigers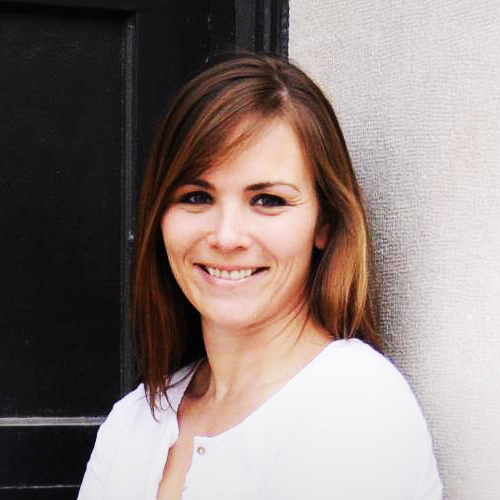 Dr. Sara Jahnke, VP
Lead Researcher, Center for Fire, Rescue & EMS Health Research, National Development & Research Institutes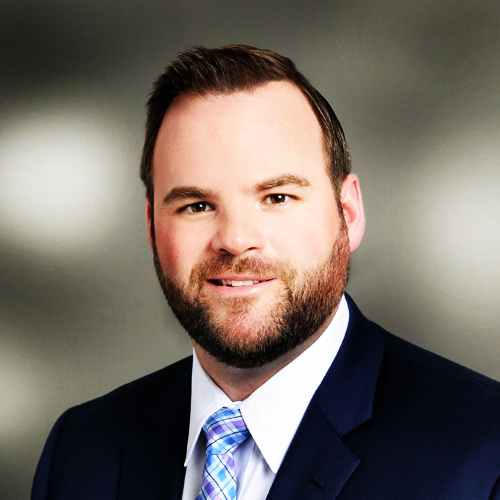 John Connors, VP
Vice President Business Development, Lee, Hecht, Harrison, Volunteer Firefighter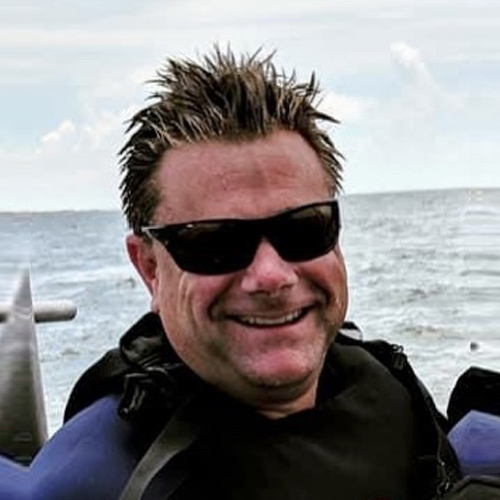 Nathan Hildreth, VP
Battalion Chief/Paramedic, Department of the Army, Urban Search and Rescue Medical Specialist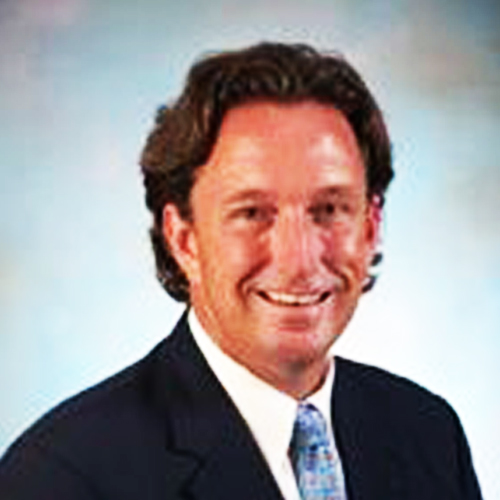 Andy Woolley, VP
Hospital Systems Specialist, Ambulatory Projects Manager at Mount Nittany Health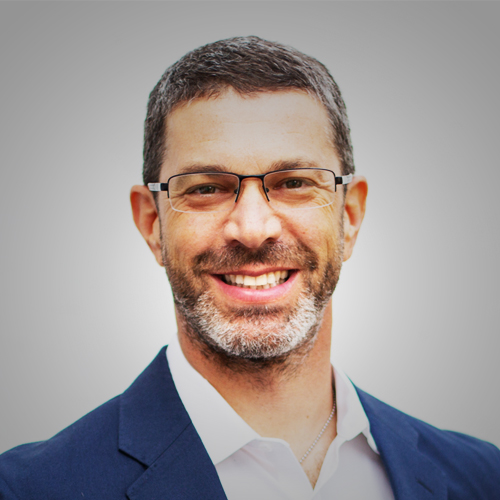 David Wurtzel
Executive Director The First Twenty, Two time Firefighter Combat Challenge World Champion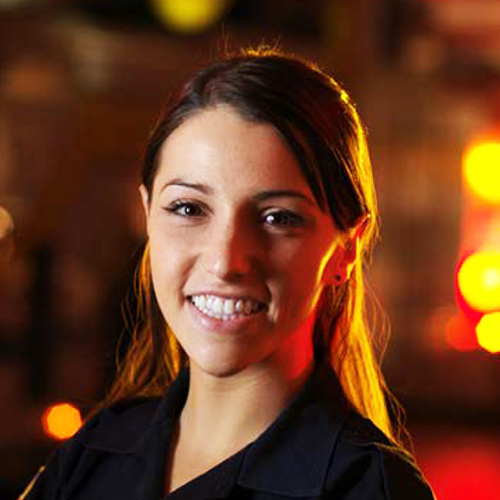 Mary Ellen Cleary
Firefighter/EMT, Rescue Technician, Communications & Public Relations Professional