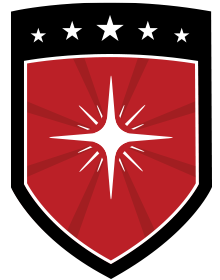 The Road To Resilience™
Duration: 15 weeks
A program based on building resilience that leads to mental and physical performance optimization through a series of twenty day challenges in the physical, mental and spiritual domains.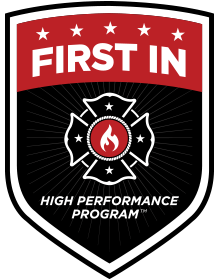 First in High Performance
Duration: 24 weeks
Designed to address the physiological and psychological challenges a firefighter faces. A groundbreaking 24-week physical performance & tactical nutrition program.