About
The First Twenty is a non-profit focused on programming and research around the mental, physical and spiritual wellness of first responders across the country.
Our Mission
To improve the health, safety and performance, of those both serving and protecting our communities.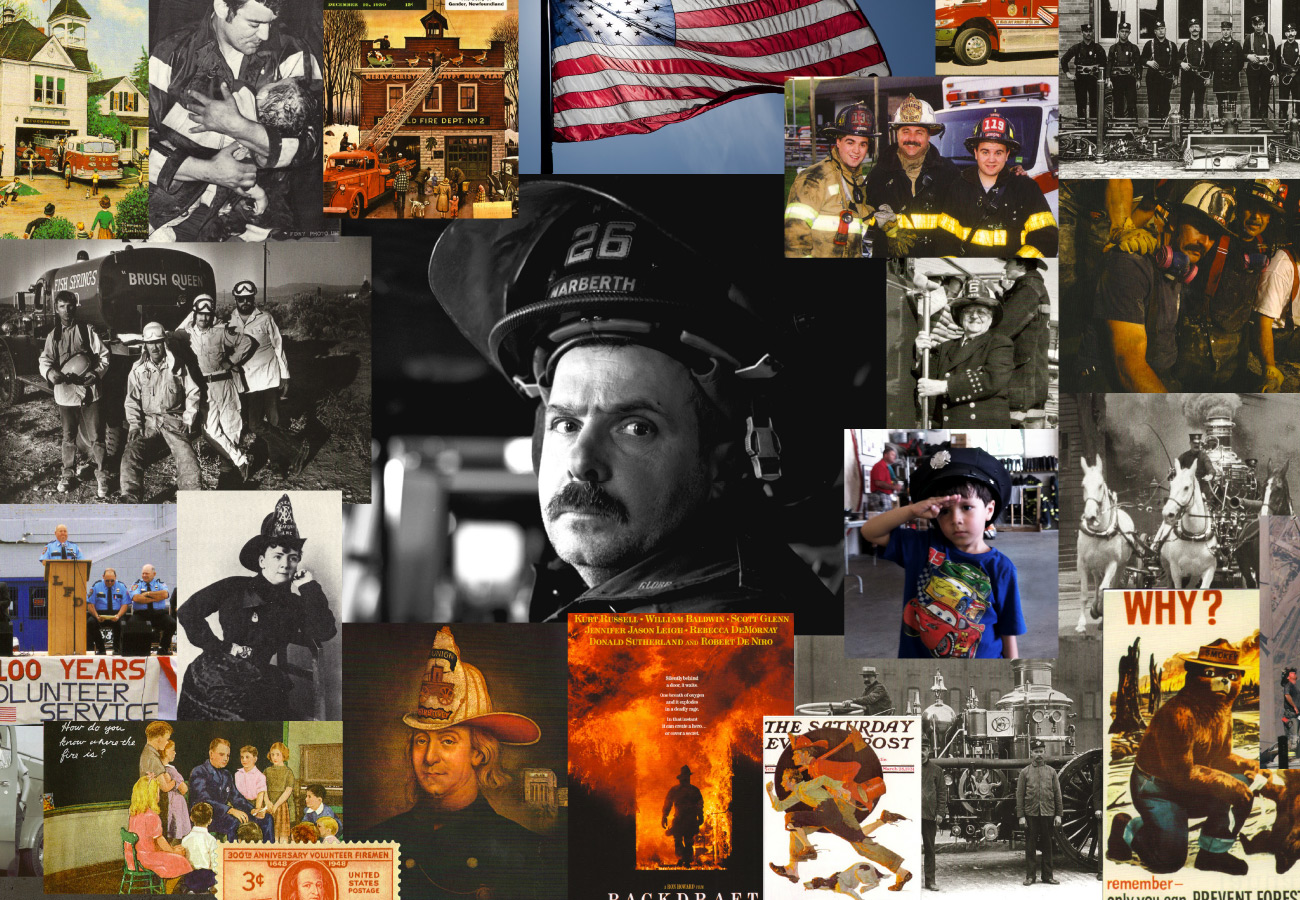 History
The American firefighter is five times more likely to have PTSD than the general population, is twice as likely to commit suicide, and is at inordinate risk of heart attack. The First Twenty was founded in 2008 to help firefighters manage these uncommon challenges.
In 2012, we launched the nation's first-ever mobile wellness solution for firefighters. This holistic program provides practical, proven strategies designed to address the unique physiological and psychological challenges facing today's firefighting force. The results of our program and the science it is built upon are so highly regarded that FEMA & The NIH have invested a combined $2 million to perform clinical trials on our ground-breaking program.
Today, we work with major municipalities throughout the country including Philadelphia, Baltimore, and Detroit, as well as government agencies such as the United States Air Force Fire Emergency Service, and the U.S. Forest Service.
★
In 2019, The First Twenty created the Nation United initiative to offer the same clinically proven strategies and mobile delivery platform to members of our front-line responders and nonprofit communities.
Who we work with

Proven Results
Based on FEMA + NIH Clinical Trials
From 2014- 2017, using our program, FEMA conducted a two and a half year department-based clinical trail covering over 1,000 first responder nation wide.

From 2016-2017, our program was used by the NIH in a two year clinic-based clinical trial covering over 500 first responders from New York state.
About Our Name
The First Twenty is a common expression in the fire service meaning that the first twenty minutes of a fire are the most crucial. It is twenty minutes that define the skill and judgment of a firefighter and often dictate the outcome. This critical and short window of time determines the difference between recovery or loss, as well as life or death for both the firefighter and the victims.